Have you ever had a vision of what you want your home to look like but have a hard time articulating it? Knowing what you want but not being able to design or build it on your own can be very frustrating. Leave your worries to us at Bullfrog Construction. We pride ourselves in taking the time to go over every aspect of your project, renovation or new addition until everyone leaves satisfied.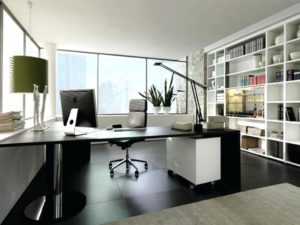 We Will Help You Design and Build Your Ideas
From start to finish of your project, we are here to help. It first starts with your idea that we will put on paper, since including splashes of your own personality in your project or design makes your home uniquely you.
Together, we will map out your ideas and turn them into a blueprint for a successful project. During this planning period we go over all of your ideas to make sure everything is in the right place before building begins. Before a single hammer is swung, you will have final approval on everything and will be confident that your ideas will come into fruition.
Once the building begins, we will work directly with you to oversee the project. We will take care of any permits or inspections and make sure everything is perfectly up to code before the final project is finished.
No Home Project Or Design Is Too Big or Small
There is no project too big or small for our team. Whether building your new custom dream home, your new addition or whatever your project our professional team will do everything in our power to make sure you are completely satisfied not only with your finished renovation, but with the process as well. We love helping our clients take an idea and have it built before their eyes.